CASABLANCA KIDS INC.
Shop
Contact CASABLANCA KIDS INC.:
151 Bloor Street West Suite 701
Toronto, ON M5S 1S4
Canada
Phone: 416 921-9214 XT 233
Fax: 416- 921-0985
E-mail wholesale inquiries to:
jarrubio@casaent.com
For additional information visit:
http://www.casablancakids.com
Search Amazon: CASABLANCA KIDS INC.
Suggest a Correction
Email: emailtoydirectory@gmail.com
---
About CASABLANCA KIDS INC.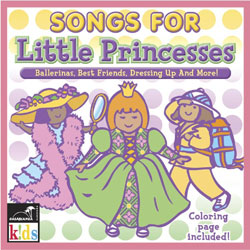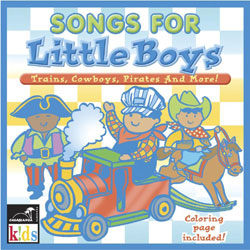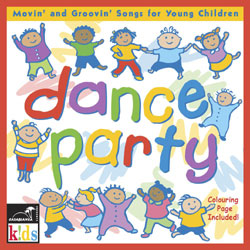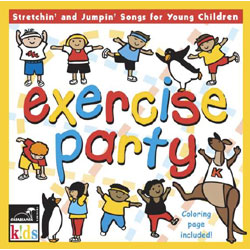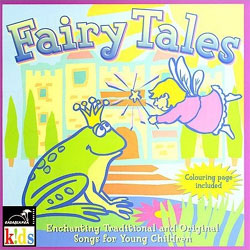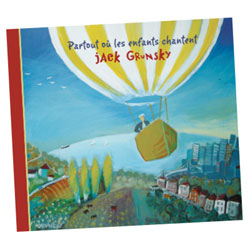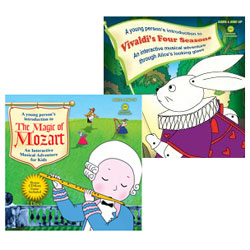 BUY Them on Amazon
Product Archives added to TOYDIRECTORY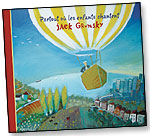 ---
Product added on: 4/16/2010
---
Shop For Products
Search Amazon: CASABLANCA KIDS INC.
Casablanca Kids, one of North America's premiere children's labels represents some of the most talented and genuine children's entertainers available today. Casablanca Kids is dedicated to bringing you children's entertainment that is high quality, fun and educational from bona fide artists that share a simple common philosophy: children deserve the very best music we can give them.
Sharon, Lois & Bram are a multifaceted performing powerhouse. In addition to their recordings, they have performed well over one thousand concerts, and have created and starred in two popular TV series: the long-running "Sharon, Lois & Bram's Elephant Show" on CBC and Nickelodeon, and "Skinnamarink TV", on TLC and CBC in Canada. Sharon, Lois & Bram's commitment to children does not end on the stage and on the screen: they have been Goodwill Ambassadors for UNICEF since 1988, and they actively support causes that seek solutions to childhood hunger and illiteracy creating the very best music and entertainment for children. Their latest DVD release "ABCs" will have the whole family singing and dancing their way through the alphabet also features a fully narrated photo gallery of unpublished snapshots from the trio's archives, an audio-only option, and special extras including colouring sheets, lyric pages, recipes, and craft ideas.
Dubbed "Mr. Multimedia" by Billboard Magazine, Fred Penner stands apart from the mass marketed entertainers now targeting younger audiences. Fred continues to offer families a clear, simple message that emphasizes strong values. He has released 13 albums, has written several children's books and has released an interactive CD Rom. Fred Penner has starred in 12 seasons of the children's television show Fred Penner's Place and 11 home videos, and most recently has hosted a 12-episode series on simple living. He tours children's festivals throughout North America, and has given back to the community as a spokesperson for Easter Seals, UNICEF and Downs Syndrome. Fred's most recent release on Casablanca Kids, "Sing With Fred", was awarded a Juno for Best Children's Recording and includes 13 bonus karaoke tracks.
Other artists on the Casablanca Kids roster include the multi-talented Jack Grunsky, a multiple "Juno" award winner for "Best Children's Album" as well as a Parent's Choice Awards winner, Dr. David Suzuki, the renowned environmentalist and host of TV's "The Nature of Things", and the wacky antics of Al Simmons and Norman Foote. In addition, watch for the soon to be released DVD series entitled "Crazy Crafts", an arts and crafts series based on a long running television program. The host and her puppet friends make crafts from everyday household items and act out fun stories the family will love, using the crafts they've just made.
We recommend you check our web site at www.casablancakids.com for updates on all Casablanca Kids artists and their products.
If you have any questions please contact us by telephone at
(416) 921-9214 XT 233 for sales or email us at jarrubio@casaent.com
You can also find CASABLANCA KIDS INC. listed in the following categories on ToyDirectory.com:
Videos & DVDs
Audio & CD
Music
Preschool
Educational
---
If you would like to request wholesale pricing, please include the following information with your request:
Your name
Your company name
Mailing address
E-mail address and phone number
Mention TOYDIRECTORY.com
---
Correction Needed? Please email: emailtoydirectory@gmail.com
Suggest a Correction!
Email: emailtoydirectory@gmail.com
---
Custom Search
In TOYDIRECTORY®
---
Correction Needed? Please email: emailtoydirectory@gmail.com
Home | Contact Us| Get Listed | Search By Name | Search By Category | TDmonthly Magazine | Privacy Policy

©1996-2023
TOY
DIRECTORY.com®, Inc. All rights reserved.
Use of this online service is subject to the
Disclaimer
and the
Terms of Use
.