TOY
DIRECTORY member Since 2004
KOPLOW GAMES INC
Shop
Contact KOPLOW GAMES INC:
369 CONGRESS ST.
BOSTON, MA 02110
Phone: 617-482-4011
Fax: 617-482-3423
Toll free phone: 800-899-0711
E-mail wholesale inquiries to:
info@koplowgames.com
For additional information visit:
http://www.koplowgames.com/
Search Amazon: KOPLOW GAMES INC
Suggest a Correction
Email: emailtoydirectory@gmail.com
---
About KOPLOW GAMES INC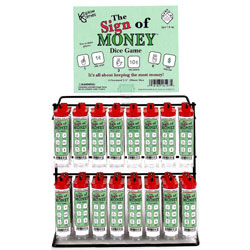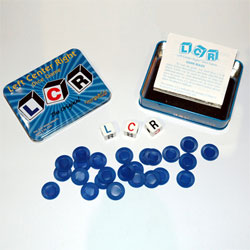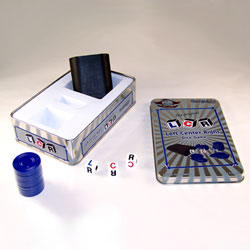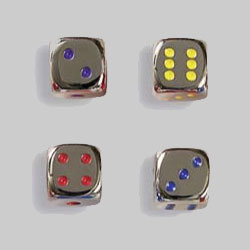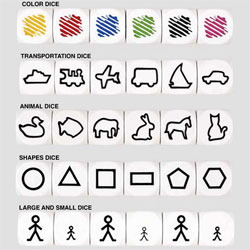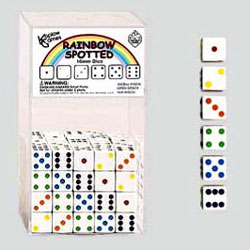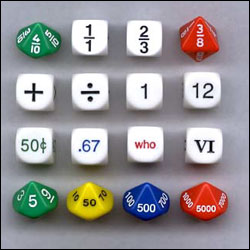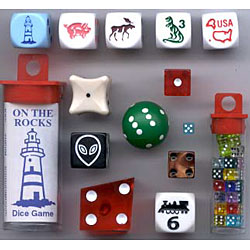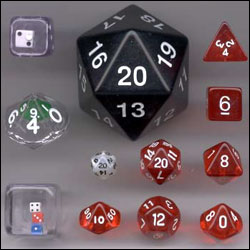 BUY Them on Amazon
KOPLOW GAMES INC's ToyShow Archives:

Product Archives added to TOYDIRECTORY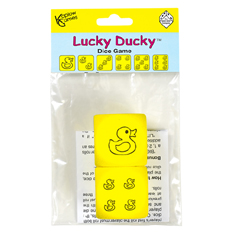 ---
Product added on: 1/20/2015
---
Shop For Products
Search Amazon: KOPLOW GAMES INC
Koplow Games Is A Full Line Supplier Of Over 1300 Different Standard And Polyhedral Dice, Dice Games, Custom Dice, Dice Bags And Game Accessories.
Our Educational Line Includes Math Operators, Math Fractions, Place Value Dice, Decimal Dice, Interrogatives, Blank Counting Cubes, Polyhedral And Spot Dice, Double Dice, Overhead Dice, Foam Dice, As Well As, Sand Timers, Pawns, Sorting Chips And Spinners.
Theme Dice And Dice Games For Many Occasions, Including Heart And Shamrock Dice, Moose, Cow, Loon, Lobster, Cat, Dino, Pig, Poker And Lighthouse Dice. Train Dice, Carousel Dice, Crooked Dice, Loaded Dice And Dice Bones.
An Extensive Line Of Polyhedral Dice In Standard, Jumbo And Mini Sizes. Specialty Jumbo 20 Sided Count Down Dice. 30 Sided, 100 Sided, 24 Sided Dice, As Well As, 10,12,And 20 Sided Double Dice, Character Builders, Life Stones, Dice Bags.
Precision Casino And Backgammon Dice, Doubling Cubes, Glass Dice Tree Ornaments, Wood Dice Trays, Books On Dice Games, Dice Bags And Leather And Plastic Dice Cups, As Well As, A Line Of Dice Earrings.
If You Have A Special Need We Also Customize Dice And Provide Special Packaging To Fit Your Needs.
We do not sell directly to consumers
.
You can also find KOPLOW GAMES INC listed in the following categories on ToyDirectory.com:
Dice
Casinos & Gaming
General Games
Educational
Gifts
Novelties
School Supplies
Services & Supplies
Promotional
General Toys
---
If you would like to request wholesale pricing, please include the following information with your request:
Your name
Your company name
Mailing address
E-mail address and phone number
Mention TOYDIRECTORY.com
---
Correction Needed? Please email: emailtoydirectory@gmail.com
Suggest a Correction!
Email: emailtoydirectory@gmail.com
---
Custom Search
In TOYDIRECTORY®
---
Correction Needed? Please email: emailtoydirectory@gmail.com
Home | Contact Us| Get Listed | Search By Name | Search By Category | TDmonthly Magazine | Privacy Policy

©1996-2023
TOY
DIRECTORY.com®, Inc. All rights reserved.
Use of this online service is subject to the
Disclaimer
and the
Terms of Use
.