TOY
DIRECTORY member Since 2014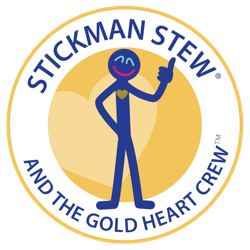 STICKMAN STEW LLC
Shop
Contact STICKMAN STEW LLC:
1919 N. Hwy 35
Rockport, TX 78382
Phone: 361-727-9960
E-mail wholesale inquiries to:
john@stickmanstew.com
For additional information visit:
http://www.stickmanstew.com
Search Amazon: STICKMAN STEW LLC
Suggest a Correction
Email: emailtoydirectory@gmail.com
---
About STICKMAN STEW LLC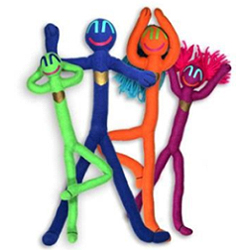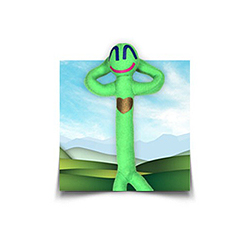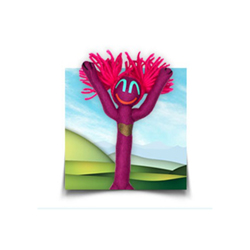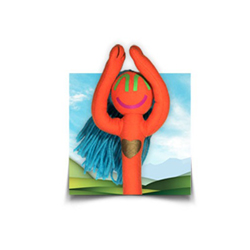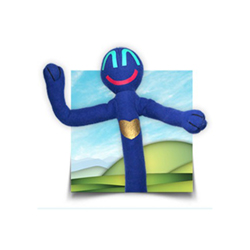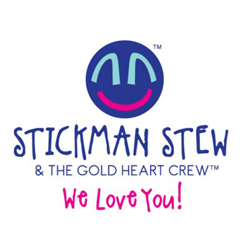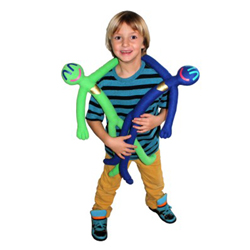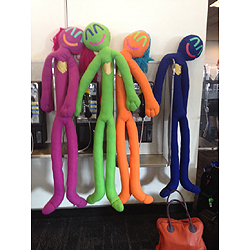 BUY Them on Amazon
STICKMAN STEW LLC's ToyShow Archives:

Product Archives added to TOYDIRECTORY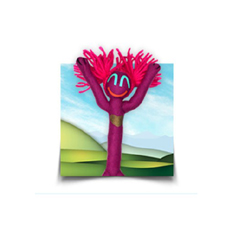 ---
Product added on: 5/27/2014
---
Shop For Products
Search Amazon: STICKMAN STEW LLC
About STICKMAN STEW, LLC
STICKMAN STEW® & THE GOLD HEART CREW™ are colorful, bendable, soft plush toys that help kids learn about the importance of RESPECT and the Golden Rule. They're bendable, so kids can create all kinds of fun poses.
STICKMAN STEW needs no batteries. It's powered by one of the strongest forces on Earth -- a child's imagination! And STICKMAN STEW characters appeal to boys and girls.
Parents like them, too. STICKMAN STEW recently won the coveted Parent Tested Parent Approved (PTPA) Seal from the largest volunteer testing organization in the world.
Join our Spirit of Christmas Toy Giveaway!
For less than $10.00, you can buy a STICKMAN STEW toy and we'll also donate one for you to a sick, homeless, neglected or abused child.
STICKMAN STEW is just one character in his own collectible and respectable world. Our hero hangs out with his pals in THE GOLD HEART CREW™, including STICKGAL SAL™, STICKKID SID™ and STICKGIRL SHIRL™.
All the characters in THE GOLD HEART CREW have a Heart of Gold emblazoned on their chest, symbolizing the one thing we all have in common.
Respect. Pass it on!
As part of our campaign to encourage children to show RESPECT to themselves, to others and to the world we all live in, STICKMAN STEW gives out a Gold Heart Award of Respect to individuals, groups and organizations who exhibit respect and empathy in a big way.
"The Golden Rule has always been a simple, but profound way to live one's life," said Jane Guinn, creator and founder of Stickman Stew, LLC. "If everyone treated others the way they would like to be treated, the world would be a friendlier, happier, more caring place."
STICKMAN STEW & THE GOLD HEART CREW are currently sold online at http://stickmanstew.com and in a few select stores. They will make their official debut in US toy stores and gift shops in early 2015.
Tweets by @StickmanStew
You can also find STICKMAN STEW LLC listed in the following categories on ToyDirectory.com:
Plush
Developmental Toys
General Toys
Preschool
---
If you would like to request wholesale pricing, please include the following information with your request:
Your name
Your company name
Mailing address
E-mail address and phone number
Mention TOYDIRECTORY.com
---
Correction Needed? Please email: emailtoydirectory@gmail.com
AD
Suggest a Correction!
Email: emailtoydirectory@gmail.com