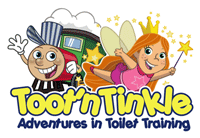 TOOTNTINKLE PTY LTD.
Shop
Contact TOOTNTINKLE PTY LTD.:
,
Phone: +61 406 423 934
E-mail wholesale inquiries to:
luke@tootntinkle.com
For additional information visit:
http://www.tootntinkle.com
Search Amazon: TOOTNTINKLE PTY LTD.
Suggest a Correction
Email: emailtoydirectory@gmail.com
---
About TOOTNTINKLE PTY LTD.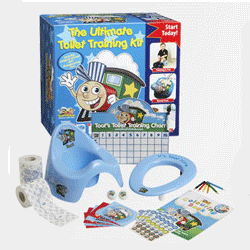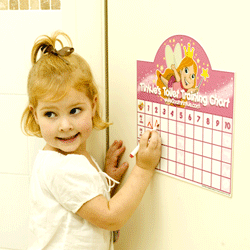 BUY Them on Amazon
Product Archives added to TOYDIRECTORY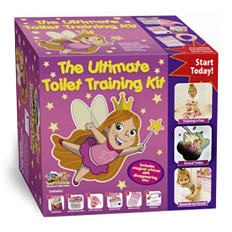 ---
Product added on: 10/10/2008
---
Shop For Products
Search Amazon: TOOTNTINKLE PTY LTD.
TootnTinkle offers worlds best Toilet Training products — proven to help children of all ages Toot & Tinkle become your child's new best friend when toilet training. Toilet training need not be a stressful time for first time parents and their little ones. With Toot'nTinkle, toilet training can actually become a fun and rewarding experience. Toot'nTinkle are proud to offer the world's only complete toilet training system - the Toot'nTinkle Ultimate Kit. Available in both boys (Toot) and girls (Tinkle) varieties, the kits cover everything from teaching children about the Potty to using an adult toilet seat.
Toilet training is an enormous change to a toddler's routine. Toot'nTinkle products give children something else to focus on rather than the massive changes they are going through when toilet training. Toot'nTinkle products are designed to be fun but also assist in giving children the tools and motivation to make this a fun and successful stage of their development.
For more information or to sign up for our specialty retailer program, by visiting www.tootntinkle.com. We have a special offer just for Toydirectory.com members so don't miss out.
You can also find TOOTNTINKLE PTY LTD. listed in the following categories on ToyDirectory.com:
General Toys
Infant & Toddler
---
If you would like to request wholesale pricing, please include the following information with your request:
Your name
Your company name
Mailing address
E-mail address and phone number
Mention TOYDIRECTORY.com
---
Correction Needed? Please email: emailtoydirectory@gmail.com
AD
Suggest a Correction!
Email: emailtoydirectory@gmail.com