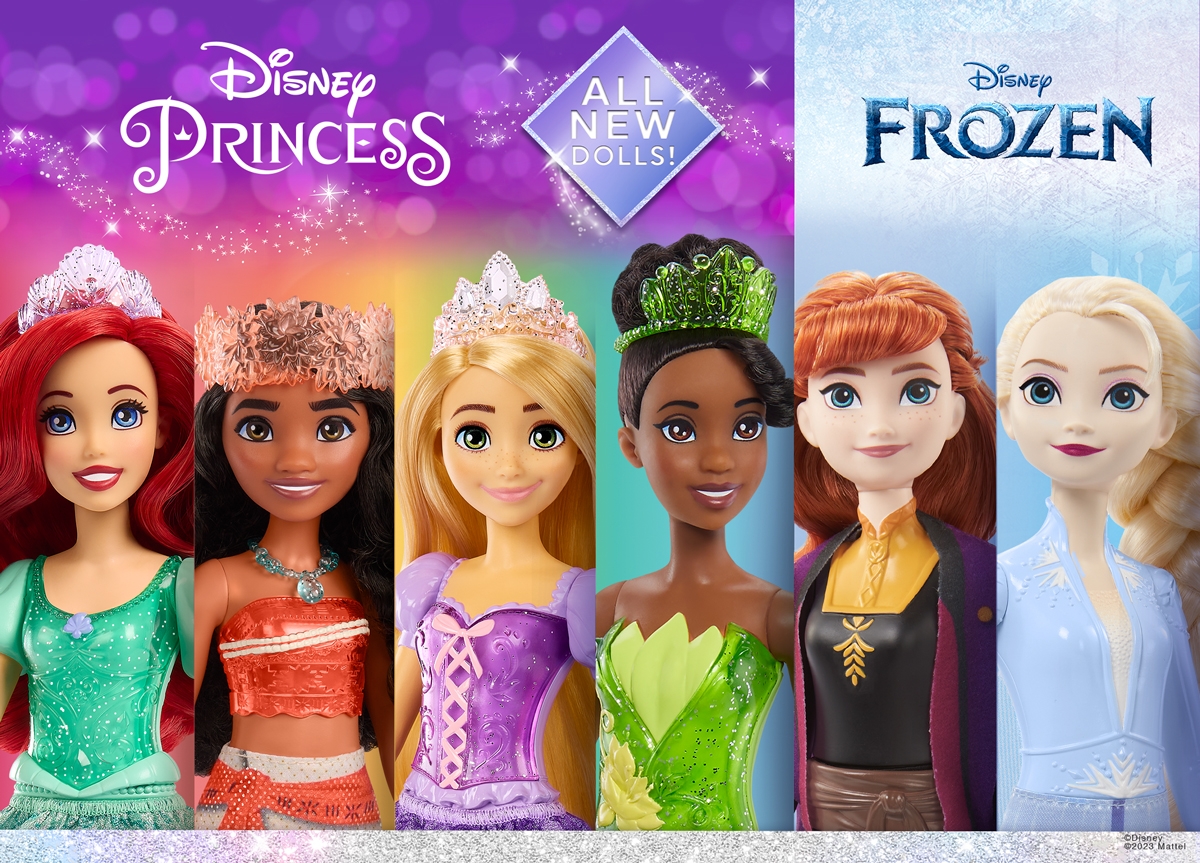 Mattel unveiled a new and re-imagined line of Disney Princess and Disney Frozen dolls.
From beloved Princess characters such as Rapunzel and Jasmine to Frozen characters Anna and Elsa, the new line of dolls celebrates the magical stories of Disney with unrelenting attention to detail and best-in-class design features.
The full collection, hitting shelves starting today, includes a wide range of dolls and accessories with even more animal friends and sidekicks, vehicles, houses, and more for kids. Read more in Good Morning America!