---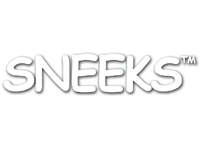 SNEEKS INTERNATIONAL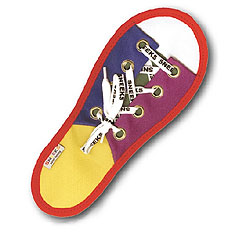 Sneeks Shoe Tying Aid

MSRP:
$9.95
Gender:
Boys And Girls
Age:
4 to 7
The Sneeks shoe tying aid is an educational device for teaching, training, and aiding a child or mentally-challenged person to lace shoes, and tie a shoelace bow. It is often a challenge when trying to instruct children, attention and focus are readily lost when success seems out of reach. Sneeks is used to develop and enhance children's cognitive skills.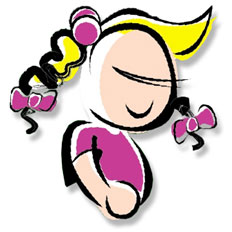 Attention...

Sneeks is designed to grab the attention of the child by offering a colorful, simple, visually interesting device coupled with basic tying solutions and a generous amount of encouragement (from you).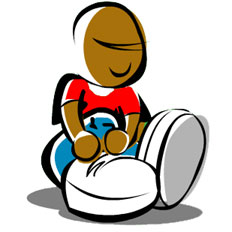 Practice...

By allowing a child to split the complex tasks into two distinct goals 1: lacing and 2: bow tying, success is better achieved. Children often get frustrated when instructions are complex and goals are out of reach. The prospect of failure often results in frustration and resignation.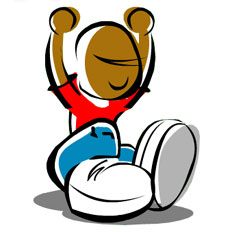 Success!

Extended attention is better achieved by simplifying goals. Simply completing the task of shoe lacing will naturally enhance the child's interest and willingness to continue.
---

AD
---