---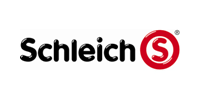 SCHLEICH NORTH AMERICA, INC.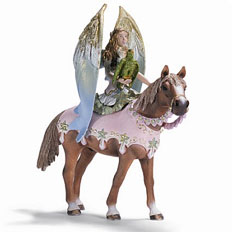 World of Elves: Surah

MSRP:
$14.99
Gender:
Boys And Girls
Surah, the lost one. Fate separated the sisters Surah and Sera, as one calamitous night Surah fell into the clutches of the princess of darkness.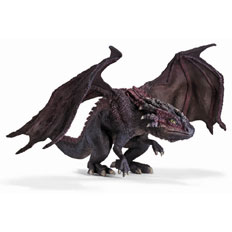 World of Elves: Antylar dragon

MSRP:
$46.99
Gender:
Boys And Girls
Age:
3 and Up
The evil Antylar dragon has an impenetrable coat of scaly armour. Only the bravest knights and elves dare fight against Antylar in order to protect their homes from its attacks. Antylar has large veined wings, yellow eyes and a thorny head measuring an impressive 12" x 11.8" x 9". Antylar will definitely stirs up things in the World of Elves.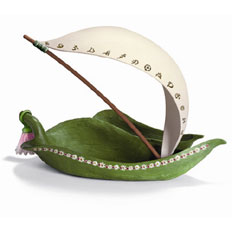 World of Elves: Elf Boat

MSRP:
$45.00
Gender:
Boys And Girls
Fairies and elves can take a ride in this delicate-looking petal boat edged with floral decoration and a robust sail.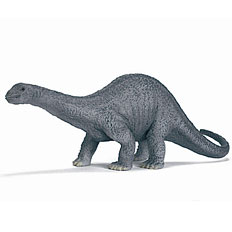 Apatosaurus

MSRP:
$31.99
Gender:
Boys And Girls
Age:
5 and Up
The dinosaur Apatosaurus (formerly Brontosaurus) was one of the largest land animals that ever existed. This enormous plant-eater had a long neck, a long whip-like tail, a hollow backbone, peg-like teeth in the front of the jaws, and four massive, column-like legs. This hand painted replica is sculpted in close cooperation with the Natural History Museum of the Humboldt-University Berlin.
---

AD
---