---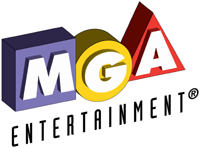 MGA ENTERTAINMENT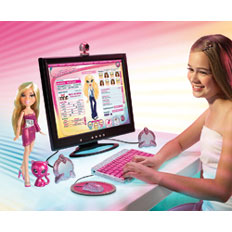 Bratz Be-Bratz.com

MSRP:
$29.99
Gender:
Girls
Age:
6 and Up
With Be-Bratz.com, YOU get to create and become a new Bratz™ character online! Create your personality, design your hair, make-up and clothes and decorate your room! Chat with other Bratz™ online! For the first time you can truly Be-Bratz™ in the Bratz™ world! Bonus real-working mouse and mouse pad include, plus a pet that matches your online e-pet!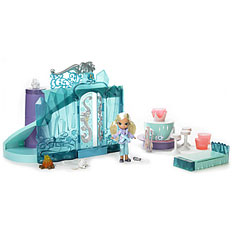 Bratz Kidz Super Secret Ice Cream Making Snow Lodge with Vinessa

MSRP:
$49.99
Gender:
Girls
Age:
4 and Up
Winter vacation for the Bratz Kidz™ is all about winter fun! This beautiful, two-story ice hotel is perfect for winter adventures with bedroom, lounge, fireplace and real working slide! But the adventures continue with secret ice cream making equipment, hidden sprinkles, and fireplace that really dispenses syrup topping!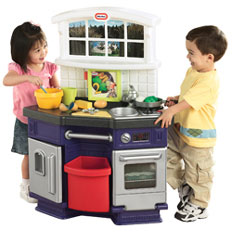 Little Tikes Play Smarter Cook N Learn Kitchen

MSRP:
$99.99
Gender:
Boys And Girls
Age:
3 and Up
This fun, bright kitchen comes with two interactive play modes. In Free Play mode, children play as they please and kitchen recognizes each food they use. In Learning mode, children are prompted to follow instructions on the recipe cards. Teaches colors, shapes, numbers, letters, following directions, sorting and measuring.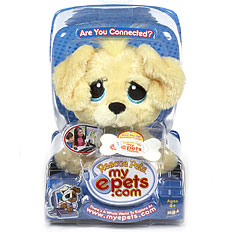 Rescue Pets my epets Assortment

MSRP:
$9.99
Gender:
Boys And Girls
Age:
3 and Up
This sweet little stray needs a new place to play! Take your e-Pet online to a virtual world where you can play, nurture, shop, and interact with other Rescue Pet owners in a Safe Chat environment! Lots of fun online locations await you and your Rescue Pet!
---