---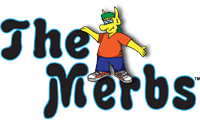 PRECISION MATHEMATICS CORP. / THE MERBS™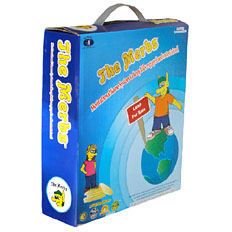 The Merbs™ Motivational Game System

MSRP:
$58.99
Gender:
Boys And Girls
Age:
10 and Up
Receive discount with this code:
TDmerb
The Merbs™ Motivational Game System is an incentive-based program with a twist. This tool provides a game-based storyline that motivates kids to complete schoolwork. Students are challenged to help a populations of creatures, The Merbs™, build a civilization. They earn cash to buy game properties, creating an economy. The competition of the system encourages increased homework completion and class participation. This allows the instructor to evaluate students daily through simple game play. Parents can also use the System at home to motivate children to complete homework.
For 2 or more players.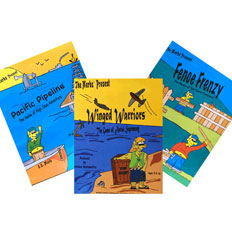 The Merbs™ - Triple Play "Educational Adventure Series"

MSRP:
$19.99
Gender:
Boys And Girls
Age:
8 and Up
Included in this set are 3 short, quick, & exciting multiplication games. The games take you through a journey on land, at sea, and in the air. Mastery of multiplication facts is the key needed to win! Practice basic skills with colored-coded dice and pawns. Improve recall of multiplication facts using positive and/or negative numbers.
For 2 or more players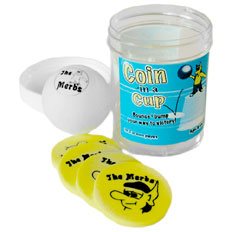 Coin-in-a-Cup

MSRP:
$12.99
Gender:
Boys And Girls
Age:
8 and Up
If you can bounce a ball you can play this fun party-ready game! With just two people, or a table full of friends, bounce the ball to victory. The first player to get all his/her coins in the cup wins! (For two or more players, ages 8 and up)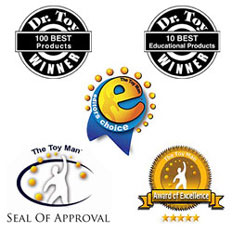 5-time Award Winner

The Merbs™ products are available to parents, students, teachers, and any other educator who sees a need to develop social, emotional, and motivational skills among today's 21st century learners. Kids are encouraged to explore math, science, and language arts with The Merbs™. Our followers finally have the opportunity to play educational games and activities they enjoy!
---

AD
---