TDmonthly's Toy Fair 2008 Highlights
Whether you were at Toy Fair 2008 or not, TDmonthly Magazine has coverage you don't want to miss! In addition to our day-to-day coverage, here are some additional highlights that we have compiled. Be sure to check back in our March issue to see TDmonthly's toy videos of manufacturers demonstrating their new products at the show.

Toy Fair 2008 Wrap-up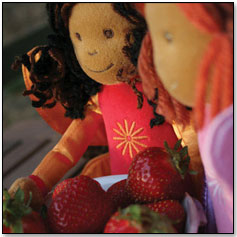 Top Trends of Toy Fair
Playing Behind the Green Screen
Not only did the weather cooperate during Toy Fair, trading in last year's snowstorm for light rain and higher temps, but attendance was up from 2007, seeing 30 percent more buyers on day one of the show, according to the Toy Industry Association. These positives complemented the healthy vibe on the trade show floor, where eco-friendly efforts met new approaches to active play, and virtual worlds tied to toys showed that they're nowhere close to going offline...READ MORE
---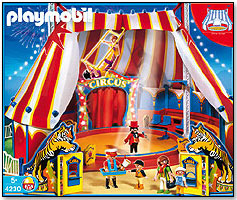 TDmonthly's Top 10: Upper Level
Innovation and Old Favorites Play Well
Every year at Toy Fair, the "big hall" in Javits Center packs in thousands upon thousands of exciting new toys — novel electronics, realistic and cuddly plush, fun family games, and playsets with every piece one could ever need. See TDmonthly Magazine's top discoveries for 2008...READ MORE
---
---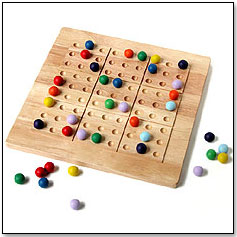 ASTRA's Top-20 Toy Fair Picks
Specialty Retailers "Share the Fair"
Retail members of the American Specialty Toy Retailing Association know well that there's a lot to see at Toy Fair! On Monday, Sept. 18, at ASTRA's Share the Fair event, 120 of them gathered around tables to discuss their top show finds with other storeowners, ASTRA Executive Director Kathleen McHugh told TDmonthly Magazine. Here are some of the products that were mentioned most often...READ MORE
---