---
Dollhouse and Toy Store Too on Hot Toys at Toy Fair 2015
Sari Powazek of Dollhouse and Toy Store Too in Scottsdale, Ariz., has been in business since 1977 and has twice won the honor of being a TDmonthly Charity Giveaway store – in 2012 and 2013, and reported for TDmonthly at Toy Fair 2014. You could say she definitely knows what to do at Toy Fair.

"Our store is going up to 5,500 square feet with a 2,000 square-foot play area for toddlers to age 5 with their caregivers," said Sari. "Our community will benefit from age-appropriate games that I find at Toy Fair for moms, dads and grandpas to play with in this space."

Check out her finds below.

MADAME ALEXANDER DOLL CO

"In case you have an extra $5K this limited edition Elsa from Madame Alexander is just for you," joked Sari. "Frozen's Elsa is beautiful, 21" tall with more than 5000 Swarovski crystals," decorating her outfit, she told us.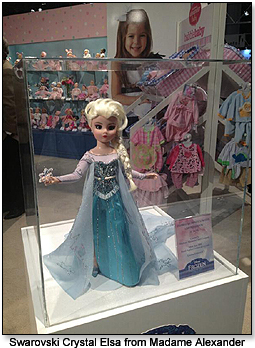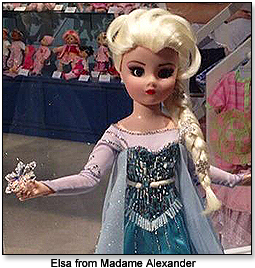 PACIFIC PLAY TENTS

Sari was a fan of a new offering from Pacific Play Tents. "If you don't want to build a treehouse, Pacific Play Tents has great club house tent," she shared.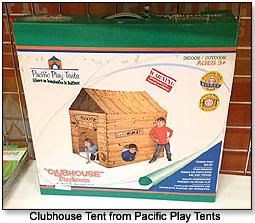 BACHMANN

Bachmann's trains give you "Just a touch of nostalgia," Sari said. "I loved taking my children to the Ringling Brothers Circus. Three rings, cotton candy and clowns," she remembered fondly while checking out Bachmann's circus trains.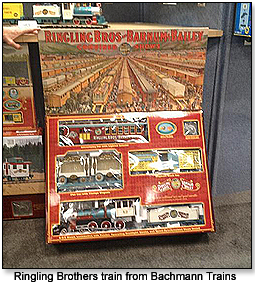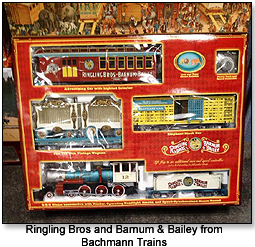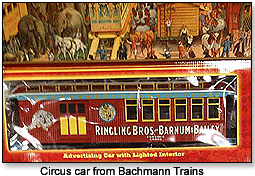 COROLLE DOLLS

Sari loved the toys at Corolle. "For a sweet face, a beautiful outfit & a great smelling baby, Corolle fills the bill," she told us.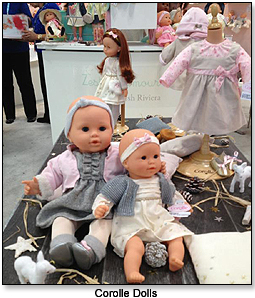 AURORA WORLD

"Can you believe raggedy Ann is 100 years old? We should all age so well," joked Sari. To commemorate the centennial, Aurora has several new offerings in the line.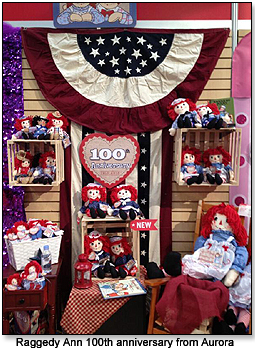 KETTLER

Sari told us that, "Kettler is my favorite trike. Balanced, durable, with a push bar. It will withstand rough & tumble play, and can be passed down to child number two - even three or four!"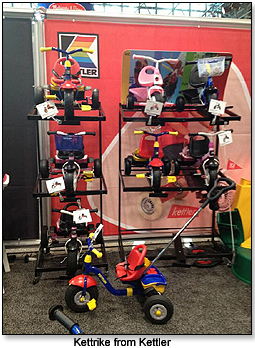 DREAM BIG WHOLESALE DOLL CLOTHES

Sari loved this dress, for 18" dolls, from Dream Big Wholesale Doll Clothes.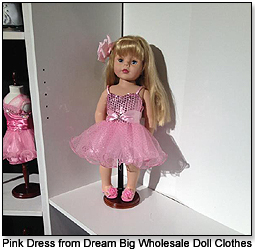 "It's such a pretty dress & hair clip. Perfect for night out with Daddy," she said. She also loved the pretty rosette shoes.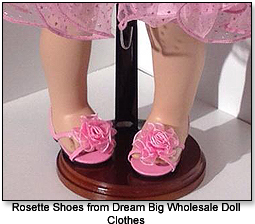 TENTACLE KITTY

"Tentacle Kitty started as a drawing from a husband for his wife," Sari from told TDmonthly. "Tentacle Kitty shows us that we should not judge others. It's cute & soft to touch."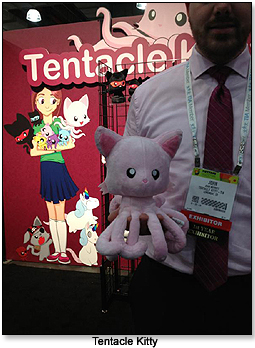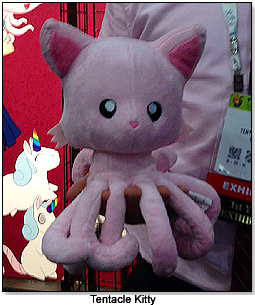 SENTOSPHERE

Sari told us, "I love Sentosphere. The products are made in France - top quality." They were showing off their Aquarellum kits, along with soaps and perfume, at Toy Fair this year.

Writer's Bio:
Justina Huddleston graduated Magna Cum Laude from Emerson College with a BA in Writing, Literature, and Publishing in 2009. After graduating she was the on-site director of the Boston Children's Museum gift store for a year, selling educational, developmental, and creative activity toys that tied in with the museum's exhibits. Justina also interned at children's book publisher Candlewick Press before moving from Boston to Los Angeles, where she is now Editorial Director of
TDmonthly Magazine
.
Read more articles by this author
THIS BANNER IS AN AD:
---
---