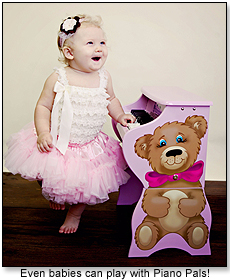 In addition to Schoenhut® Piano Company's traditional instruments, popular for over a century, CEO Len and President Renee Trinca believe that offering new choices each year is what keeps the product lines fresh and exciting. A number of Len's ingenious designs have attracted great recognition via publicity, awards, and sales. Piano Pals™, for example, "the piano that grows with your child," is popular far beyond expectations.
Learn more about Schoenhut





To be 'unveiled' at Toy Fair 2013 is a revolutionary line of toy pianos, very different from anything currently in the marketplace (visit Schoenhut at Booth #2239). These innovative new instruments, while completely appropriate for children, are especially geared toward the growing community of professionals who perform, conduct, and teach using Schoenhut toy pianos. A representative listing of such musicians may be found on the Artist Roster at Schoenhut's web site www.toypiano.com (drop-down menu under MEDIA). Many professional musicians are attracted to Schoenhut's instruments for their high quality and unique sound.

You can see some of the musicians who use Schoenhut's pianos below.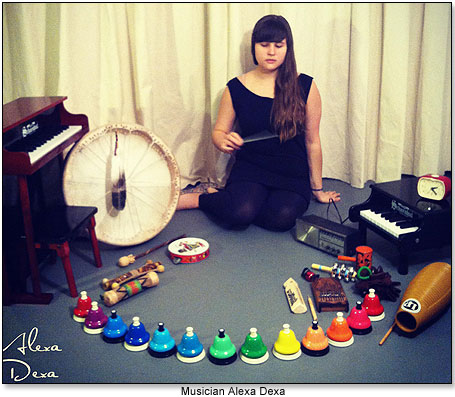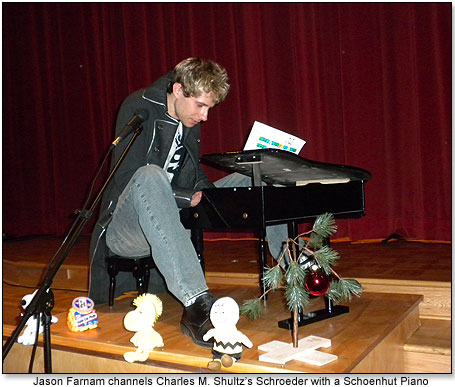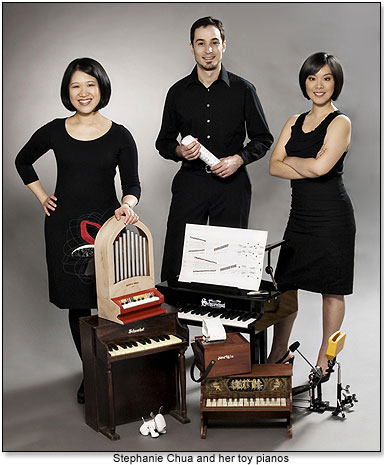 The preceding was a paid advertorial.

Writer's Bio:
Justina Huddleston graduated Magna Cum Laude from Emerson College with a BA in Writing, Literature, and Publishing in 2009. After graduating she was the on-site director of the Boston Children's Museum gift store for a year, selling educational, developmental, and creative activity toys that tied in with the museum's exhibits. Justina also interned at children's book publisher Candlewick Press before moving from Boston to Los Angeles, where she is now Editorial Director of
TDmonthly Magazine
.
Read more articles by this author