Toy Association Seeks New Pool of Candidates for Board of Directors (2021-2023)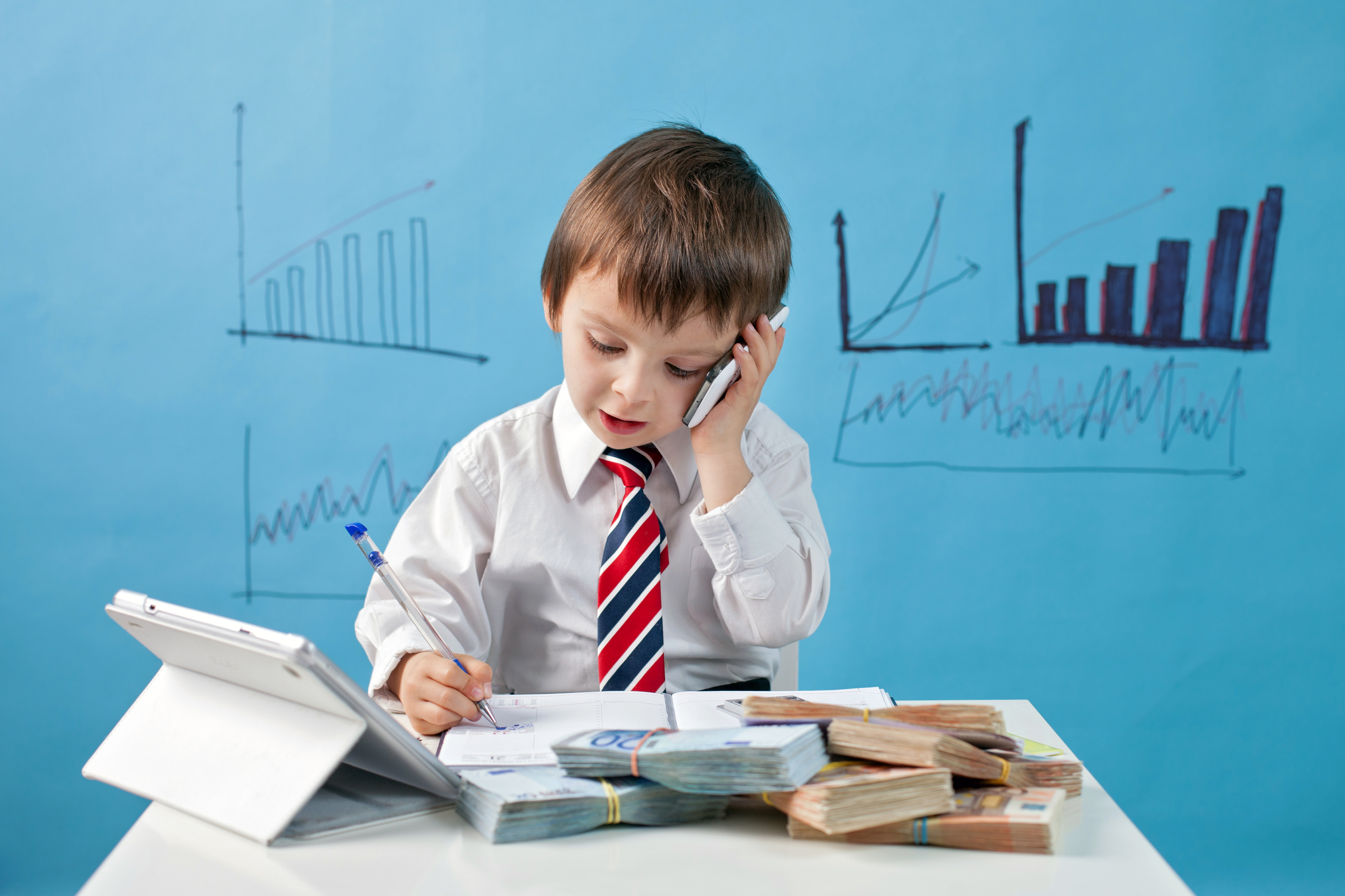 November 30, 2020| Toy Association members are invited to submit candidates for seats on the Association's Board of Directors no later than Friday, January 8, 2021.
Striving to ensure balance and diversity in the Board, The Toy Association is opening nominations and potential board membership to those beyond the C-suite for the first time ever. In the nomination process, the following criteria will be considered by the Nominating Committee for each candidate in determining a final slate:
established leadership experience in the toy industry;
holds a senior executive position within his/her company;
significant professional skills and experience (e.g., finance, law, marketing, design, retailing etc.) that may be of value to the Board and to Association members;
commitment to consistently act in a neutral manner and represent the best interests of the industry rather than carrying forward any individual or corporate agendas whatsoever;
individuals who represent and those who have advanced diversity, equity, inclusion and cultural competency in their companies;
commitment to actively participate on at least one Association committee;
commitment to attend, in-person, all regularly scheduled Board meetings each year and, as appropriate, other relevant Association-sponsored trades shows, consumer shows, and events including but not limited to

Toy Fair New York, Toy Fair Dallas, and the DC Legislative Fly-In; and,
consideration of participation in

The Toy Foundation

and

TOYPAC

activities.
The Board is responsible for the management and control of the activities, property, and affairs of The Toy Association, including the strategic direction of the Association, the annual budget, and the scope of responsibilities of the Board and the Association's many committees.
Nominations will be evaluated by the Nominating Committee to ensure that The Toy Association Board represents diversity and inclusion, including diversity in company size and type.
Regular* and Associate Member categories may submit a nomination, but only representatives of Regular Member companies in good standing will be considered for seats on the Board of Directors.
All nominations are due by 5 p.m. on Friday, January 8, 2021.
All nominations received by the deadline will be referred to the Nominating Committee; recommendations from that Committee will be subsequently balloted for election by the full membership of The Toy Association at the 2021 Annual General Meeting, to be held virtually via video conference in late February 2021. A date for the meeting will be announced soon.
Newly elected Board members will begin a two-year term of office beginning at The Toy Association's Annual General Meeting. Board members may be re-elected for two additional consecutive two-year terms.
Nominations should be submitted electronically to: committees@toyassociation.org
Due to restrictions and limitations related to COVID-19, nominations may not be submitted by regular mail or messenger, but at the supplied email link only. Any questions may be directed to Angela Stanton-Weekes, executive assistant to the president & CEO.
*As defined in Article IV of The Toy Association's Bylaws, "Regular Members" include any corporation, partnership, or individual actively engaged in the manufacture, development, importation, sale or general distribution of toys and consumer products intended for the youth market in North America; provided that they derive a substantial portion of their revenue from such business.