As you're planning for your final holiday orders, take a look at some product categories that largely define the specialty market today — eco-friendly, American-made and wooden toys, to name a few. In the Holiday Preview articles represented below, you'll find jumbo-sized construction planks, as well as some speedy ride-ons and remote-controlled fun.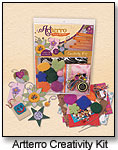 Do you have customers asking for toys and children's products made in the USA? Look no further. TDmonthly's Holiday Preview of American-made Toys features a lineup of eco-friendly craft kits, a Santa Claus train, and even a plant that's sweeter than sugar.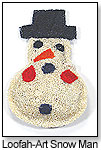 Some of the latest environmentally friendly toys are doing more than sustaining the earth — they're also supporting breast cancer research, motivating kids to use their own energy for play, and offering decorative accents to the kitchen and bath. See TDmonthly's Holiday Preview of Eco-friendly Toys.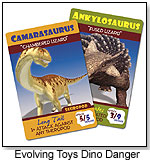 This holiday season, learning will be about treasure hunts, dinosaur taxonomy, solar panels, and boarding tricks on DVD. Check out some of the latest learning fare in TDmonthly's Holiday Preview of Educational Toys.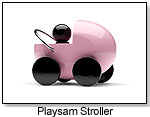 Rubberwood beads, designer-caliber baby gifts and maple construction sets will keep kids young and old busy with fun projects this year. See these and more in TDmonthly's Holiday Preview of Wooden Toys.

In TDmonthly's Holiday Preview of Ride-on Toys, see a couple of models that kids can actually build themselves, a variety of different balance bikes for preschoolers, and some retro designs alongside ultra-modern rides.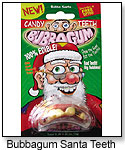 Santa's not the only one getting goodies this holiday season. Kids can eat bubblegum teeth, make a special dough treat to indulge in, and get some "Sneaky Chef" tips for cooking in a series of kits. See more in TDmonthly's Holiday Preview of Candy & Food.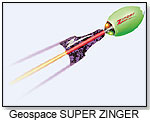 No matter a child's interests, there's bound to be something to get them active in TDmonthly's Holiday Preview of Sporting Goods — balance training boards, competitive sabers, a flying football with a tail, and even a classic toy to help throw the snow around.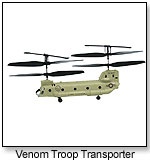 Fire up your engines! TDmonthly's Holiday Preview of R/C and Hobby Toys puts jets and helicopters to flight, creates a high-speed police chase, and leaves ducks flapping their wings for safety.